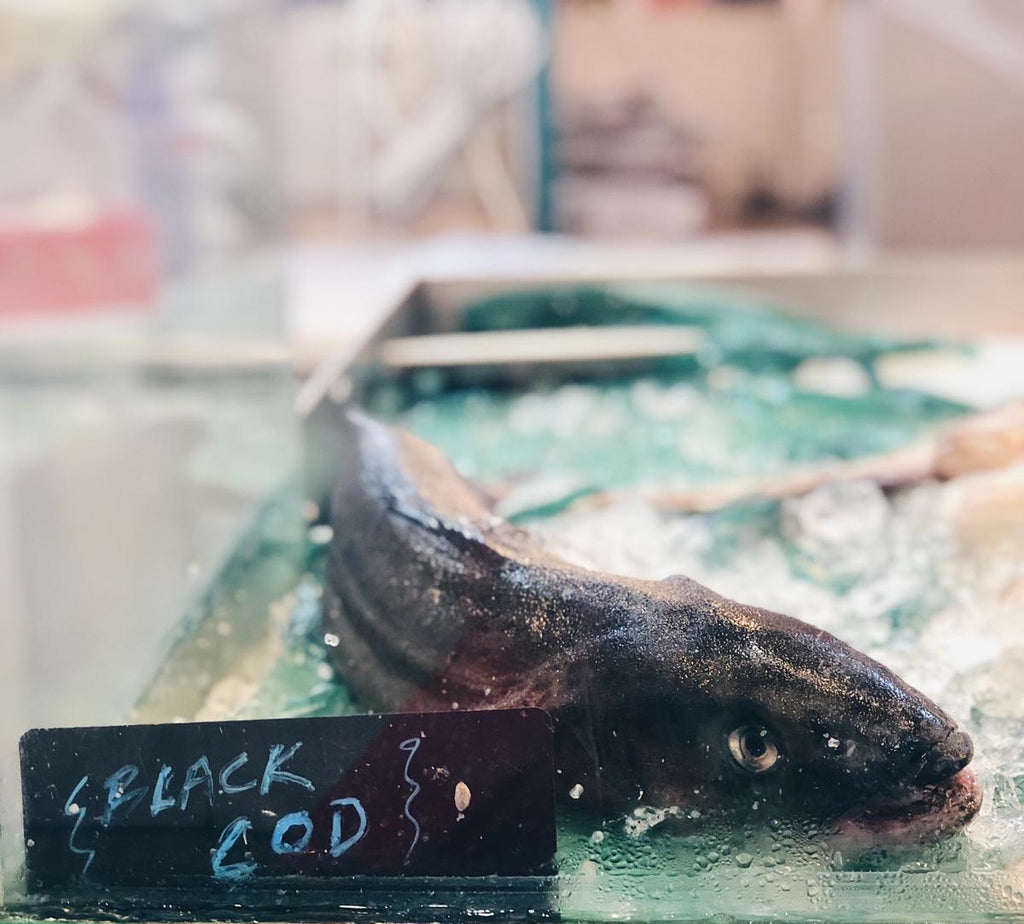 Gindara sablefish is a very popular fish among chefs and is a fish that you can find in many restaurants. The most popular recipe for this fish is the Miso Black Cod, a common Japanese recipe that was made legendary by Chef Nobuyuki Matsuhisa of restaurant Nobu. While it is a fish that is associated with fine dining and Japanese food, it is actually a fish that can be easily enjoyed by households. The Miso Black Cod recipe is easy to follow at home, or you can put it in the oven or steam it to enjoy the natural flavour and smooth texture of this buttery fish.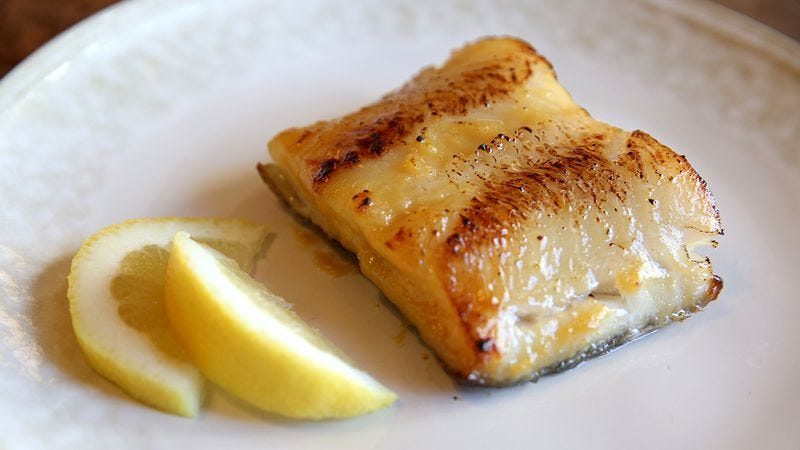 Photo: Nicole Antonuccio
An interesting fact about this fish is that it does not actually belong to the cod family at all. Its official name is sablefish, and they are native to deep-sea waters along the western coast of North America, Canada's Vancouver Island, Japan and Alaska. 
Where do we get our Gindara Sablefish from?
We get our fish from the Northwest coast of Vancouver Island, Canada. It is the only commercial scale sablefish farm in the world. 
Gindara Sablefish mature in Kyuquot Sound without the use of antibiotics, hormones, or chemical treatments. Gindara Sablefish are cultured among the lowest population densities of any farmed animal, land or sea. 
What are the benefits of eating Gindara Sablefish?
Gindara Sablefish (black cod) is a more sustainable alternative to the Chilean Seabass (snow cod), while still providing the same buttery taste and texture. It has high levels of omega-3 fatty acids, EPA and DHA and moderate levels of mercury, making it a good choice for both children and adults.
What makes Dishthefish's GIndara Sablefish so special?
We are the only ones selling fresh sustainably farmed GIndara Sablefish in Singapore that's air-flown in from Vancouver. As we are importing this directly in ourselves, we are able to get them at a great price for you. Moreover, as we are getting these fish fresh, we can cut them in ways that are most suited for your household's cooking/ eating styles. Taste the difference with us, order here. 
What recipes can you recommend?
Besides the Miso Black Cod recipe mentioned above, we've also had customers who told us that they prefer enjoying this fish without strong sauces as it detracts them away from the natural flavours of this fish. If you'd like it au natural, you could do a simple sauté in butter. An adventurous customer of ours even deep-fried the black cod's head for a Singapore-style fish head bee hoon dish.
Photo: Abigail Ee
The high fat content in this fish makes it a very forgiving fish as the fat acts as a buffer, so don't be afraid of experimenting! 
Try our DishTheFish's Blackcod now.