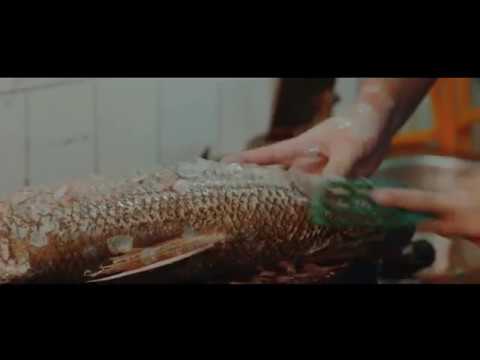 EMPATHY ( 人情味 )
The New Age Fishmonger
Fresh
Unique
Feel great cooking!
Our Services
Subheading
Image with text
Caption
Featured video
EXPERIENCE DISHTHEFISH AT WCP
Blogs
Noodles soup dishes are easy to make an easy to scale according to the number of people eating. This dish is light and refreshing, and you can choose to remove the noodles if you wish to just have the soup with other dishes (according to the Thai way of eating Tom Yum).
Sichuan boiled fish (水煮鱼 is a specialty in any Sichuan restaurant but is oftentimes too oily for the average Singaporean taste bud. In this recipe, we have localised this dish by cutting down on the spiciness level and oil, while still retaining the soft texture.
Teochew steamed fish can be made at home easily as long as you've got fresh fish from Dishthefish!