Dish The Fish Gift Card : Happiness Is Real Only When Shared
Dish The Fish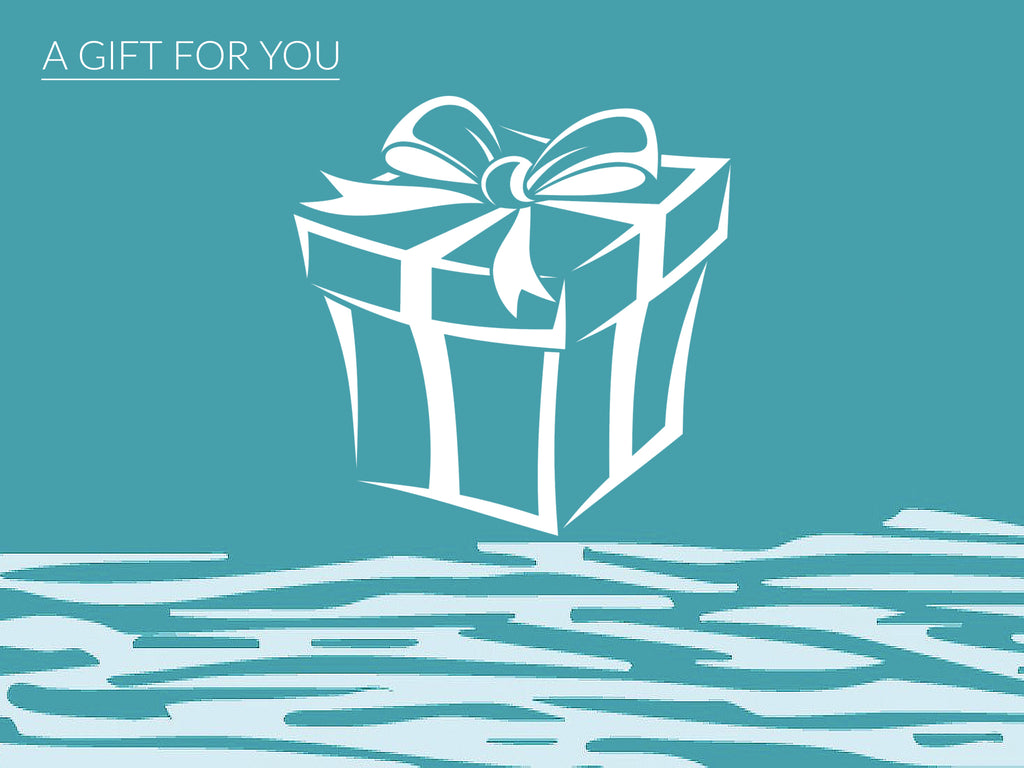 Happiness is real only when shared. Give someone the gift of choice with a Dish The Fish E-Gift Card for any occasion.
Last minute gift? Once ordered, an email will be sent to you which you can then forward to the recipient. The Gift Card recipient will find a code in the Gift Card email to be used at checkout. 
This Gift Card is valid for all purchases, except additional Gift Cards. The Gift Card can also be used to pay for shipping fees (if Gift Card holder orders less than $80 for delivery). 
*Please note that all Gift Cards have a validity of 6 months from date of purchase.