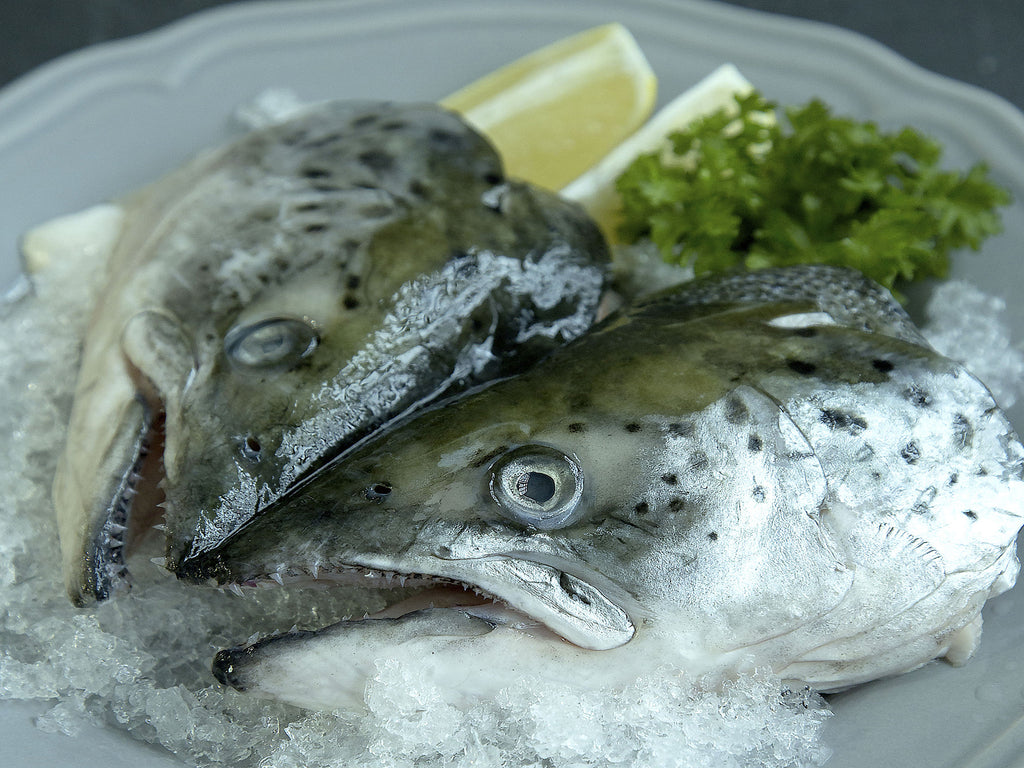 Farmed in the pristine cold waters of Norway. Comes fresh, descaled and cleaned.
Salmon head - very little edible parts
Rather disappointed with the portion of edible parts. Only triangular piece of fish meat at the front collar below the mouth. It would have been fine if they didn't chop off immediately behind the head. Won't buy again.