Premium Sustainable Toman/生鱼 Fish Slices (about 200g)
Dishthefish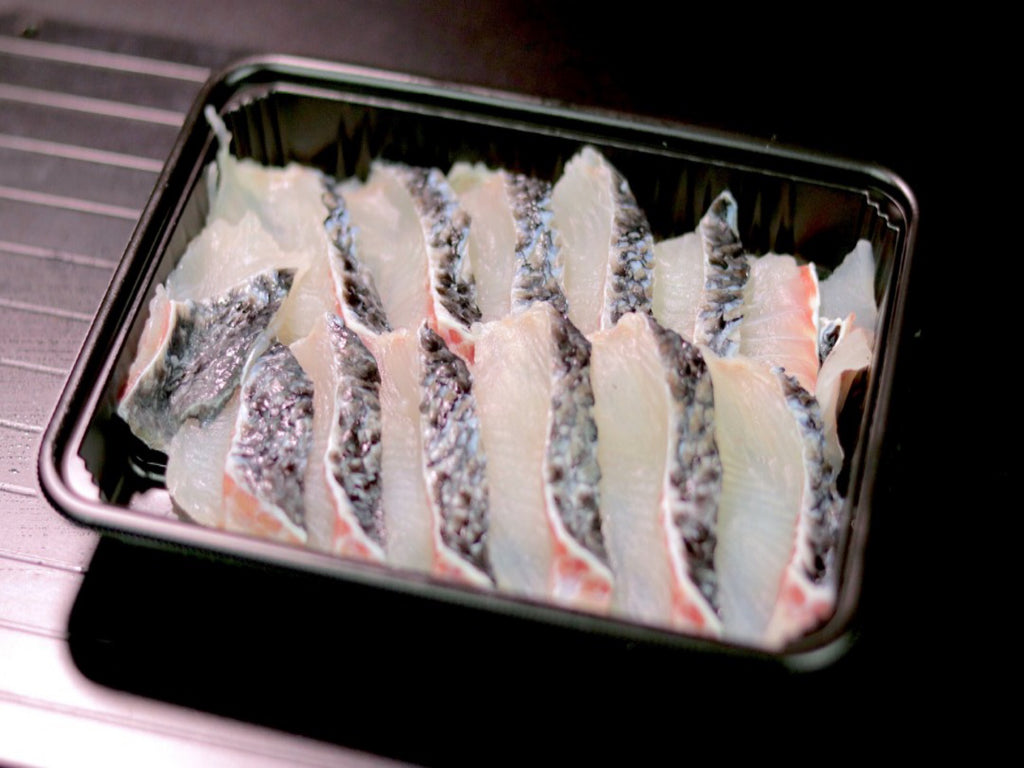 The Toman (Giant Snakehead fish) slices are sustainably farmed and processed in Thailand. This fish is believed to be good for wound recovery. They are sliced, blast frozen and vacuum-packed after ethically harvesting.
Each tray is 200g, with approximately 8 to 12 fish slices.
Check out our Recovery Healthy Fish Soup with Fish Slices.