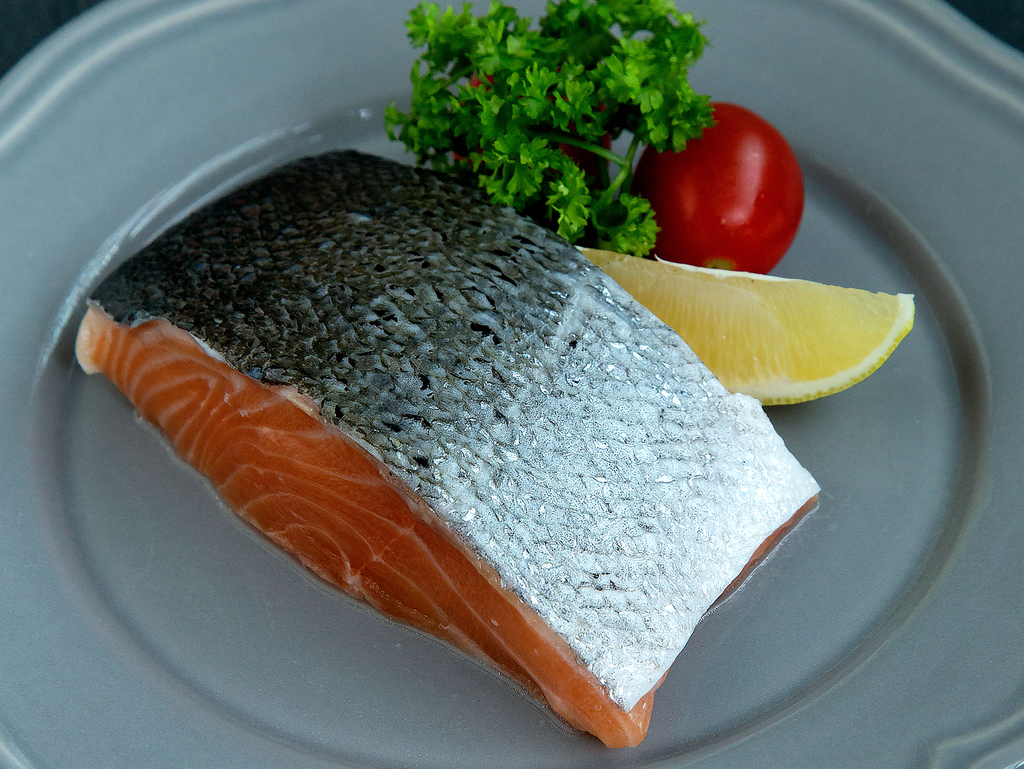 Farmed Atlantic salmon fillet from Norway. 
Bone Disclaimer for fillets: Please watch out for bones and exercise caution when feeding children. 
Love it
Fresh, Well packed, love it!
Fresh & Fash
I ordered the 2nd time and just before CNY. Received the next day in a well packaged and individually sealed packets.
Fresh and soft
My 2nd time buying kids size. It's so good and fresh. I nv regretted trying out dish the fish. All cut well. I bought cod fish many times and nvm fail me.
2 different cuts
I like how they pack the fish -vacuum packing.
For child cut, it's good. For the filet , I wish it's the balance cut out. As half part is only skin portion , it's hard to grill evenly .
Fresh as always
Consistent quality that keeps me coming back for more. Always fresh, neatly packed for easy storage n most importantly, best tasting salmon that you can ever buy.kudos to such dedicated fish mongers for bringing consumers with great seafood supplies