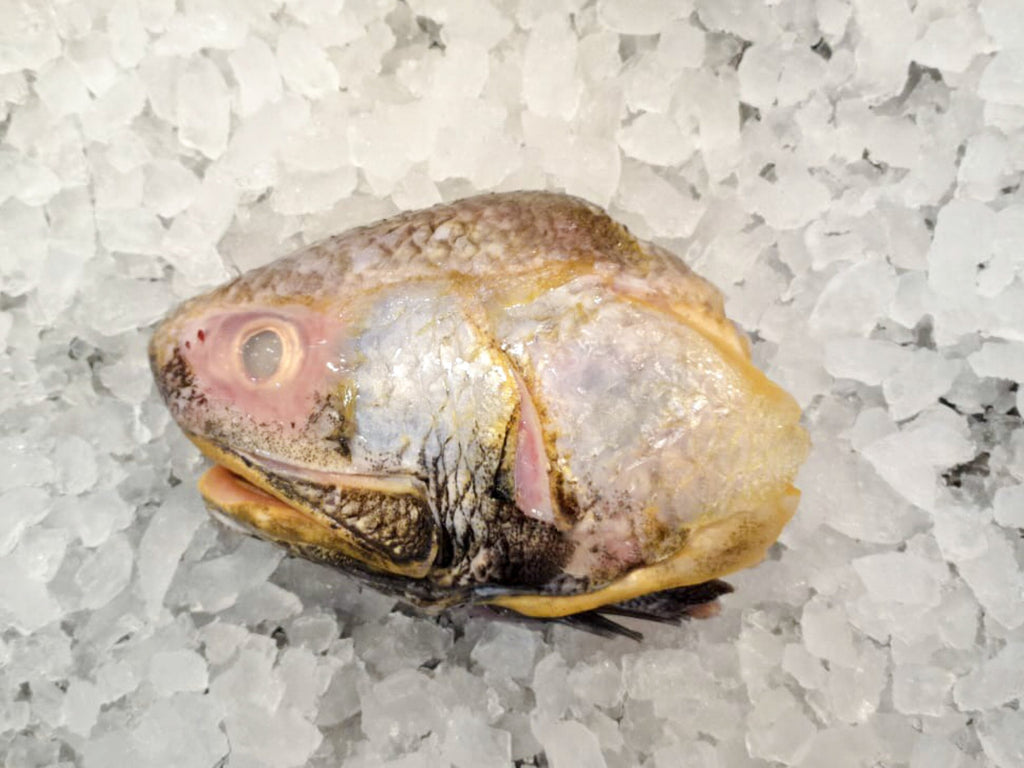 Wild caught in Tanjung Balai. Descaled, gutted and vacuum packed 
Suitable for making broth for mums who are nursing or undergoing confinement. 
Mandarin Name: 午鱼 (wǔyu)
Local Malay Name: Ikan Kurau
Local Hokkien: Ngor He
wonderful, will order again!
Ordered 1.5kg fish head, chopped up - delivered promptly, and the fish was so fresh and delicious! thanks, Jeffrey and team for always delivering such quality fishes!
Wild Balai Threadfin head
Very big and fresh. Steamed it with ginger, black beans, chilli and soy sauce. Sooo good!